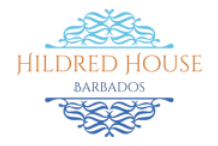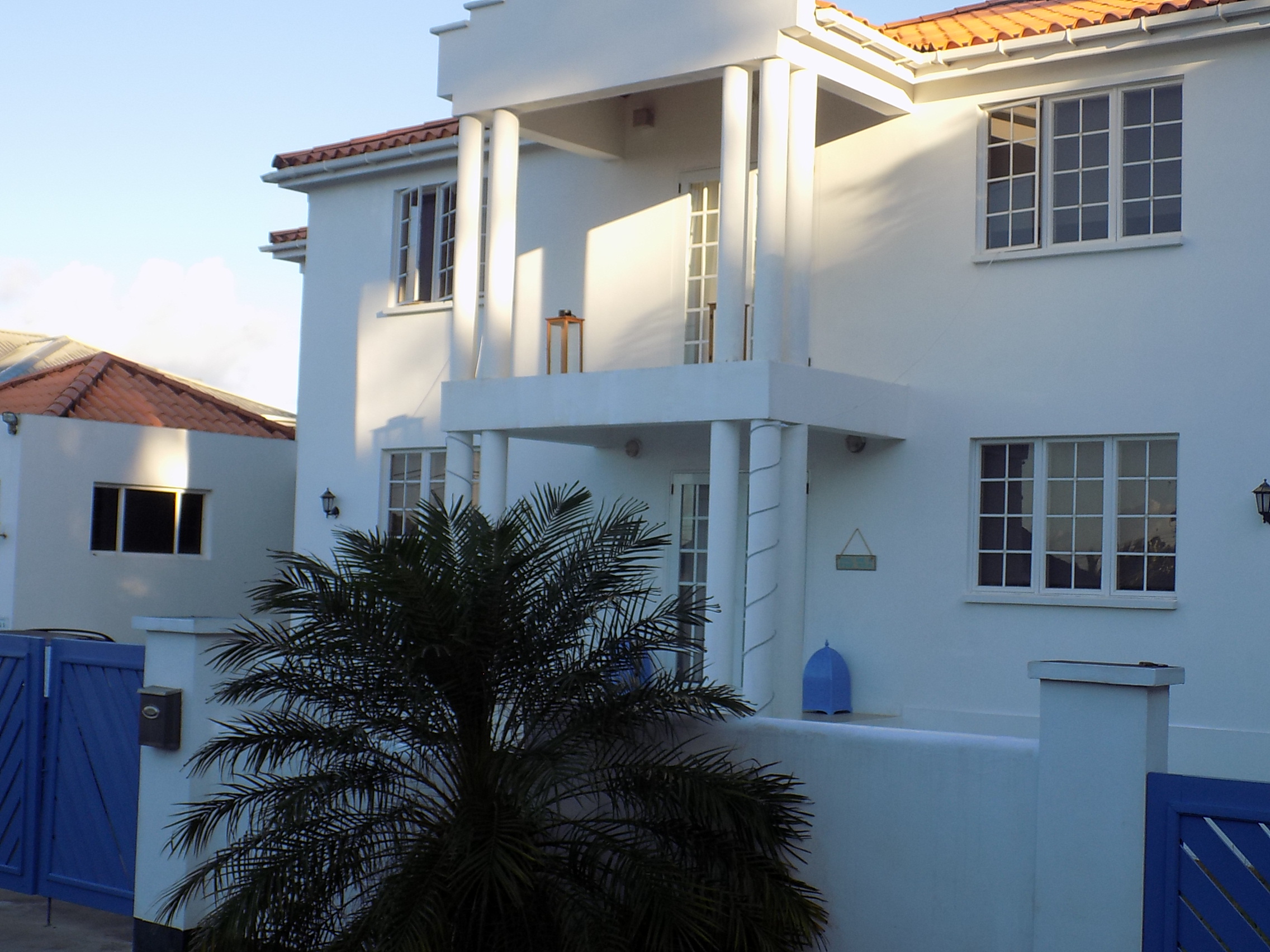 If it wasn't for the bright blue skies, views of the sea in the near distance and rather warm air on your skin, you'd be forgiven for thinking that Hildred House is in London. Reminiscent of the great Georgian houses, Hildred House beautifully strikes a pose against the landscape and hills of Mount Standfast St. James Barbados.
With over 9,000 square feet of living space over three floors, makes it an ideal event location. Whether you are planning a private party, an industry event, wedding or your bachelor or bridal shower, it is the ideal party space.
When you want to unwind and relax you can sink into the sumptuous sun loungers on your private terrace or sway yourself to sleep in a hammock, cocooned in the lush gardens of Hildred House. You're just close enough to the beach – a short stroll away – and just far enough away for total privacy.     
We welcome you to Hildred House.  Next, take a look inside https://hildredhouse.com/take-a-look-inside/